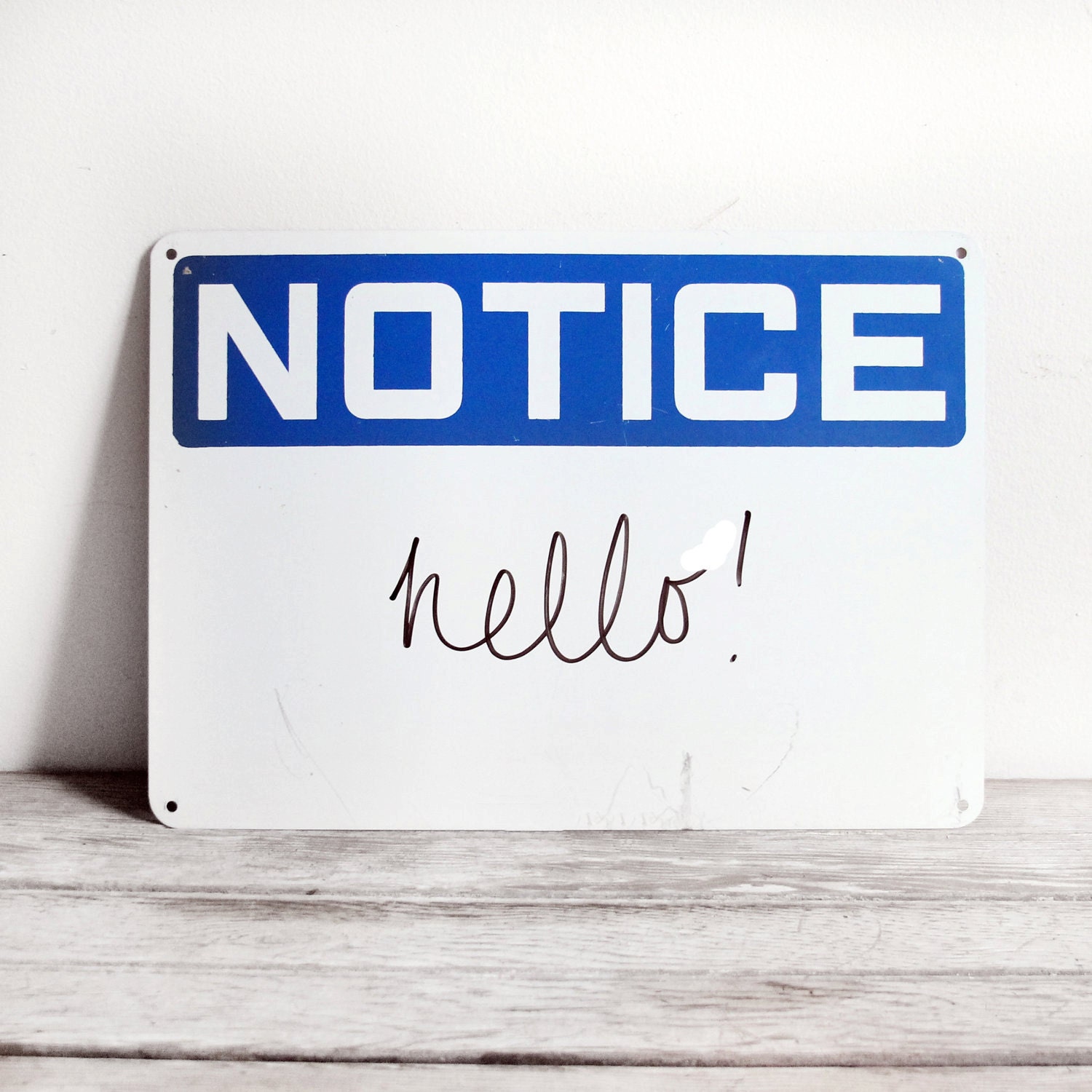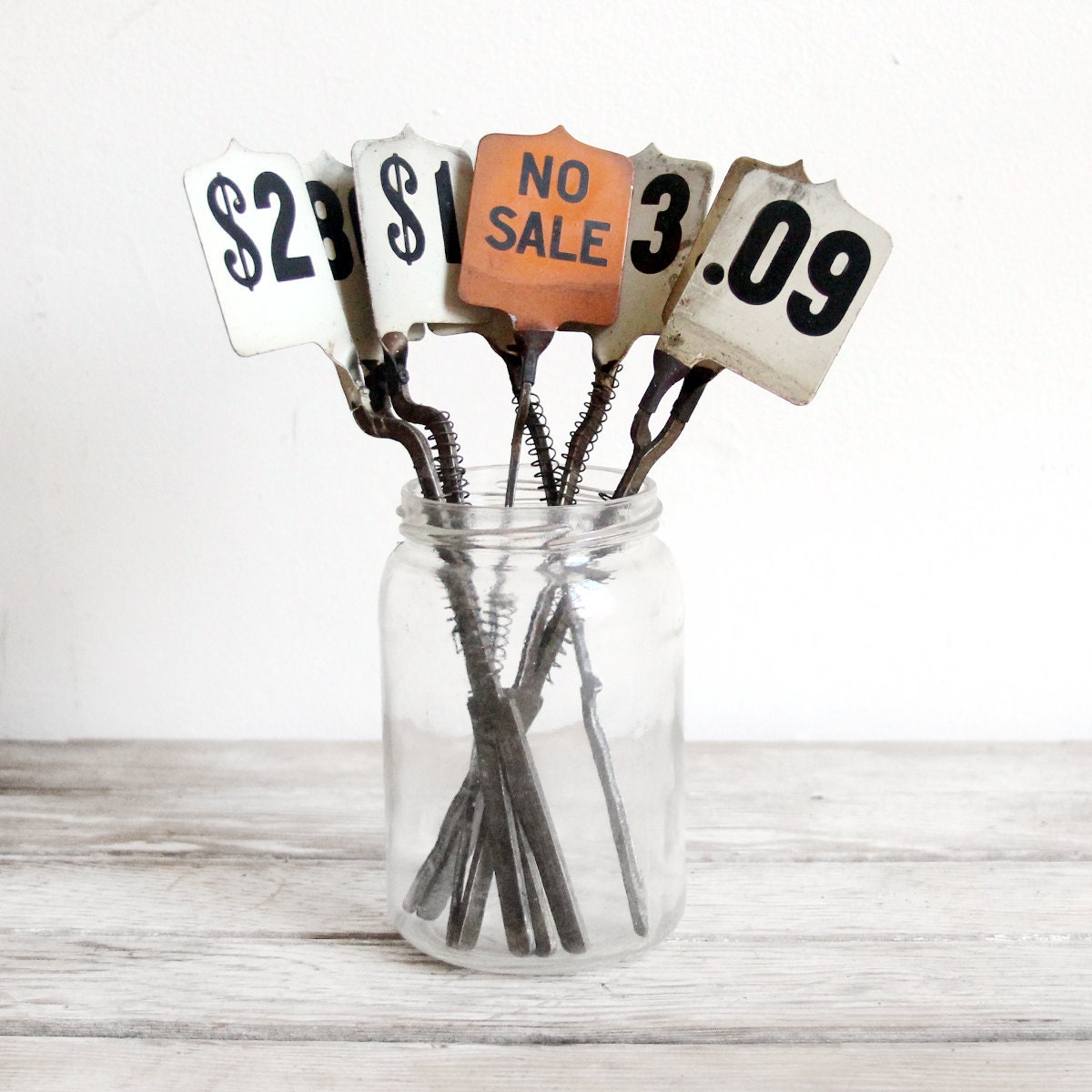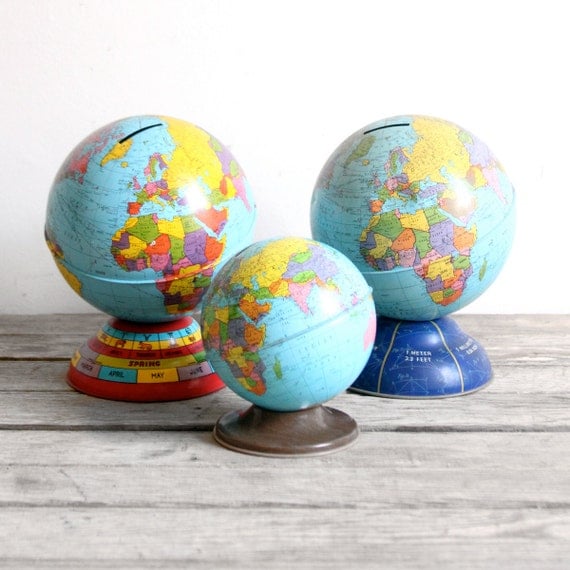 Monday! Do you have a fun week ahead planned? I am super busy now every week until Christmas- the best way to be in my opinion!
Lacklustre is one of my favourite words and now
Lackluster
is one of my favourite online boutiques! I love the vintage finds and the slick presentation.
Vintage pieces
can add so much depth to a room. The vintage cash register signs would look great on a kitchen counter or as a centrepiece.